BEST DAY EVER 2019
ASPIRA of New York and friends annual Best Day Ever outdoor event. Celebrating our community and scholars with a day of fun and unity!
MIDDLE SCHOOL CITY YOUTH CONFERENCE 2019
THE POWER OF YOUTH: DON'T SIT STAND UP!
Thank you Bronx Borough President Ruben Diaz Jr. and New York State Assemblyman Marcos A. Crespo for making this an impactful day for our students.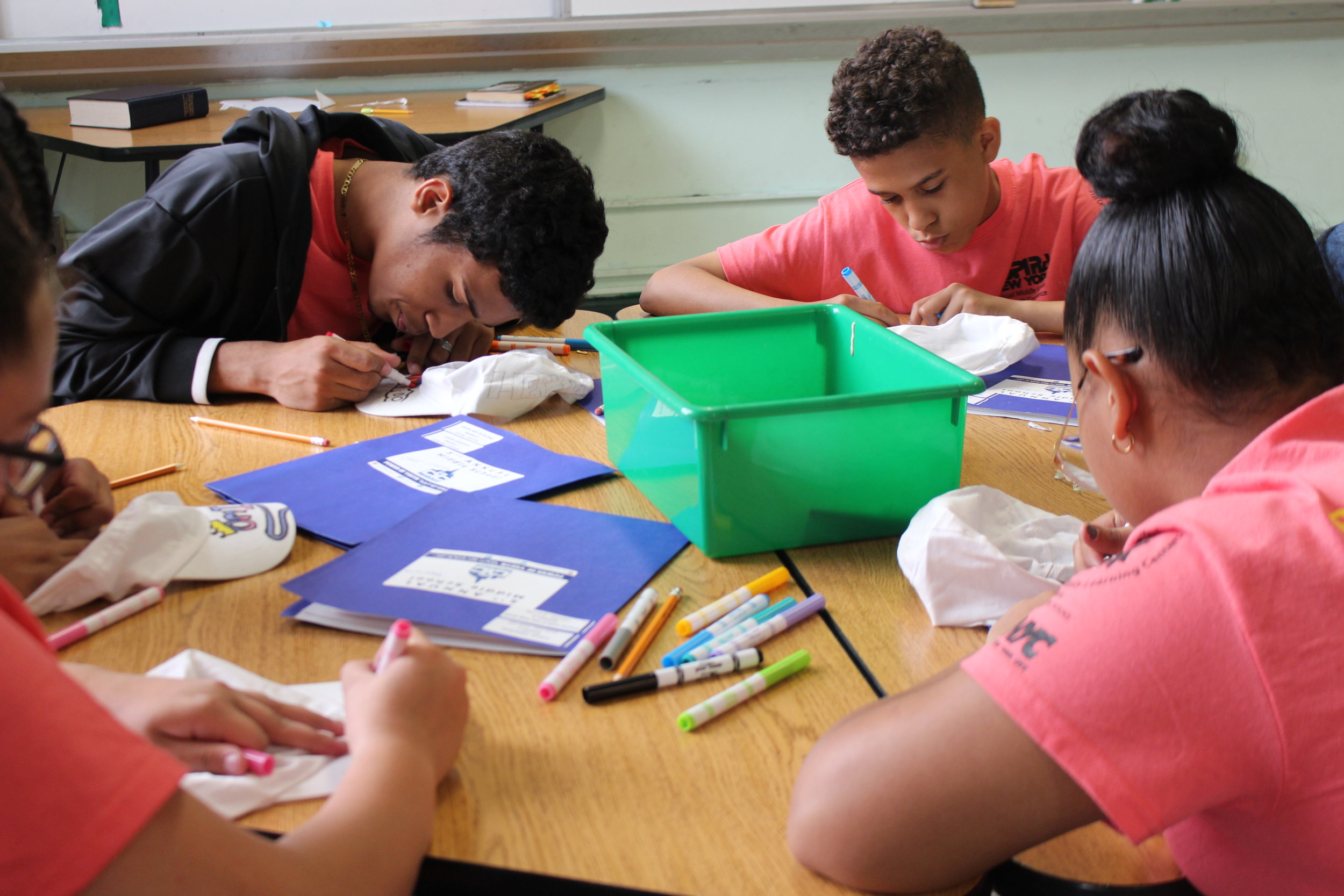 circle of achievers 2019
ASPIRA of New York's Annual Circle of Achievers Gala, an inspiring evening for our student's who receive college scholarships.
26th Annual City Youth Conference 2019
Coming Full Circle: Connecting the Past with the Present
Organized primarily by the youth in our Leadership and College Access Program, CYC provides a forum for young people to voice their concerns about issues they're facing in their school and communities, while learning how to become agents of change to address those issues.
BEST DAY EVER 2018
ASPIRA of New York's first annual weekend walk. A special thank you to Team First, Billionaires Boys Club, NYPD 43rd Precinct, Shake Nation, all our volunteered vendors and talented staff that truly made this event the Best Day Ever.
Circle of Achievers 2018
ASPIRA of New York's annual gala focused on recognizing corporate achievers, as well as honorees who have made a difference in the Latino community.