About ASPIRA of New York
Since 1961, ASPIRA of New York has been dedicated to serving New York City youth and their families, providing opportunities that would otherwise not be available to them, and serving as an effective advocate, fighting to improve education in the Puerto Rican and Latino communities. In the 58 years since it was organized by a group of concerned community leaders led by Dr. Antonia Pantoja – a 1996 Presidential Medal of Freedom Awardee – ASPIRA of New York has served thousands of New York City youth, parents, schools, and other community based agencies, establishing a record of providing high quality, comprehensive programs and services.
Our Mission
To foster the social advancement of the Puerto Rican/Latino community by supporting its youth in the pursuit of educational excellence through leadership development activities and programs that emphasize commitment to the community and pride in the Puerto Rican/Latino culture.
VISION STATEMENT
To be the premier Latino youth services organization in New York, helping Latino youth to aspire to improve their lives through educational excellence, and to better their communities through enlightened leadership.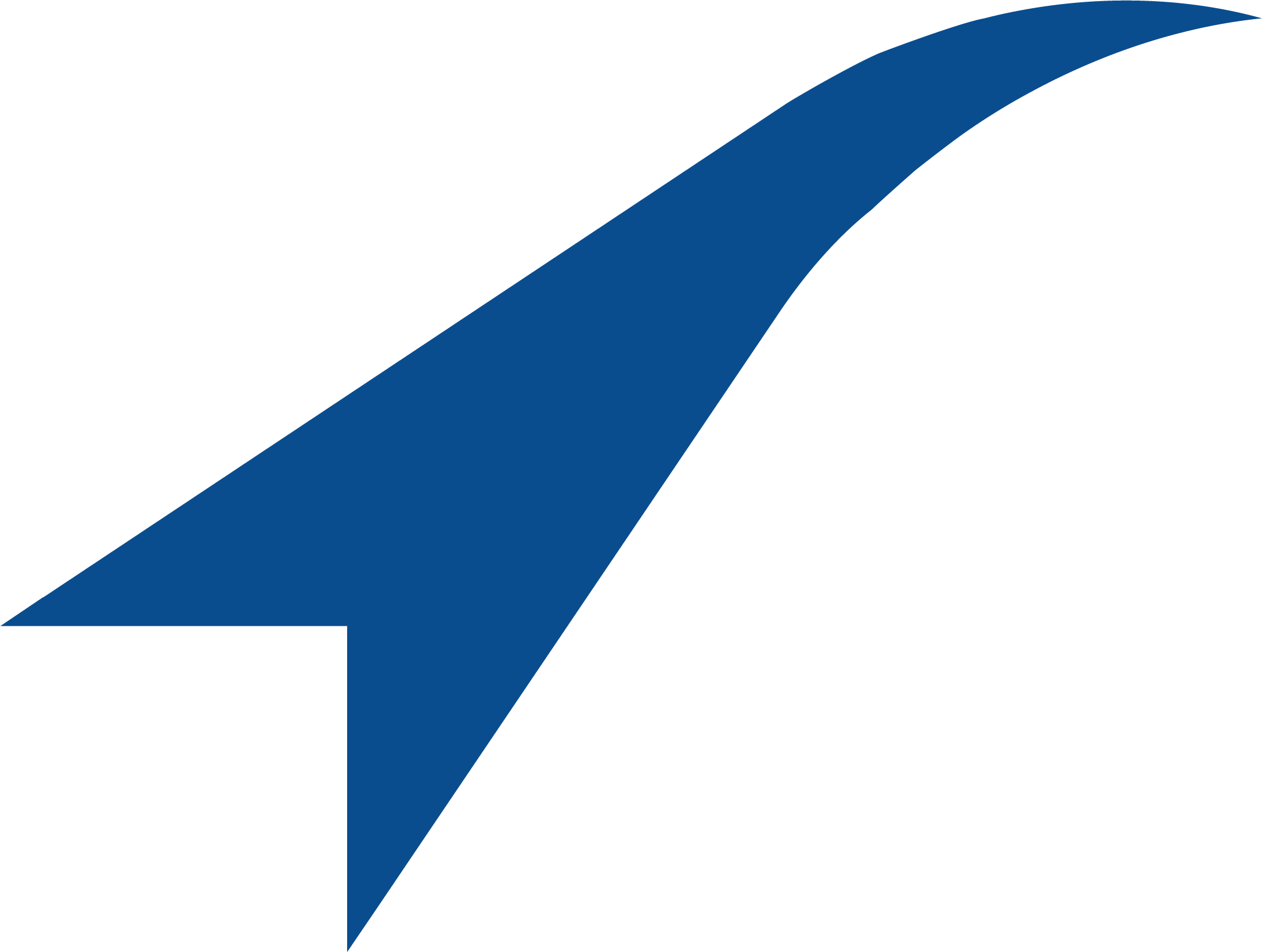 Our logo, the Pitirre is a small tropical bird found in Puerto Rico known for its agility, rapid flight and for its ability to outsmart, tire and defeat much larger birds. The symbol of the pitirre reinforces ASPIRA's belief that even the smallest and seemingly powerless can take control of their lives and cause change.